Uninstall a Product from Windows PC
Requirements and Assumptions
This procedure assumes that you have administrator privileges on your computer. If you do not have administrator rights, your local IT group will need to assist you.
This procedure works similarly on various versions of Windows. There are also multiple ways to open your computer's control panel. The instructions below demonstrates one of a mulitiple possibilities.
Procedure
Click your Windows start key on your keyboard.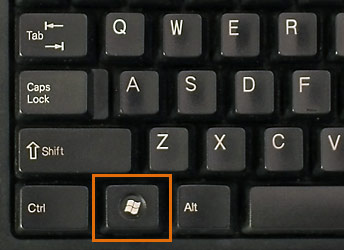 Enter the word "control panel" in your search box and then click on "Control Panel".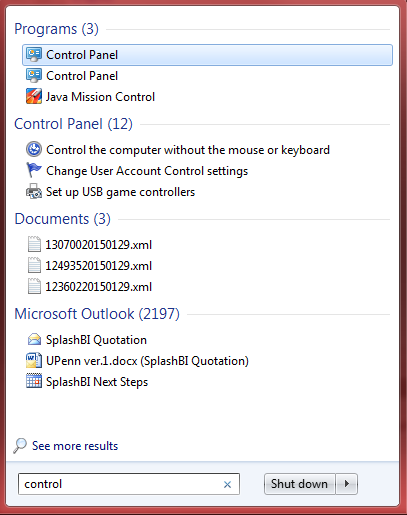 Click the option that says "Programs and Features".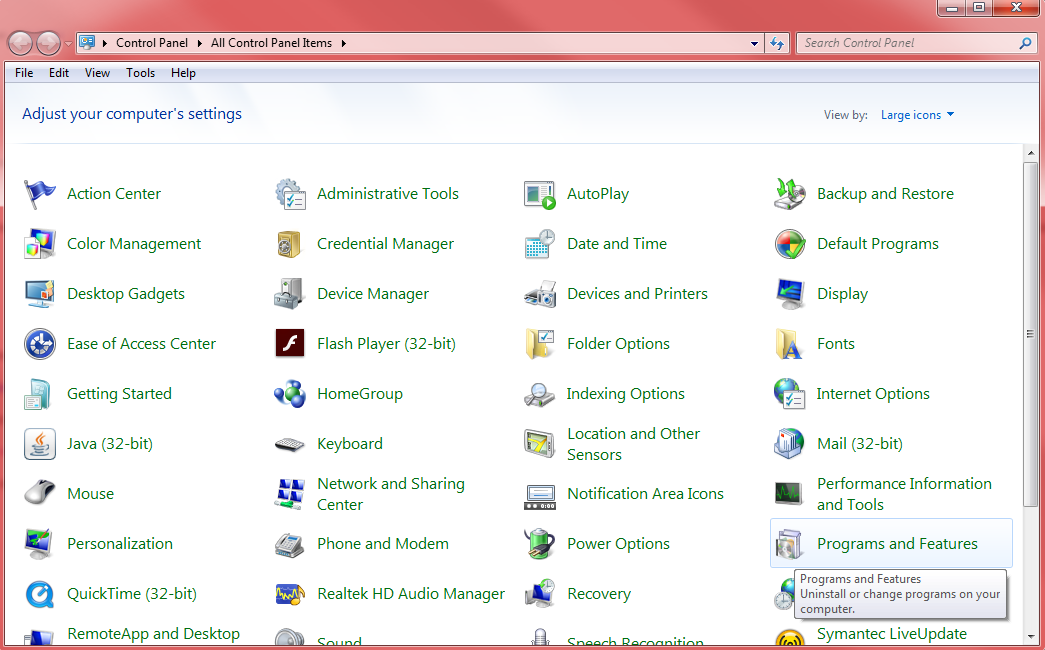 Highlight the program to uninstall. Click option "Uninstall".